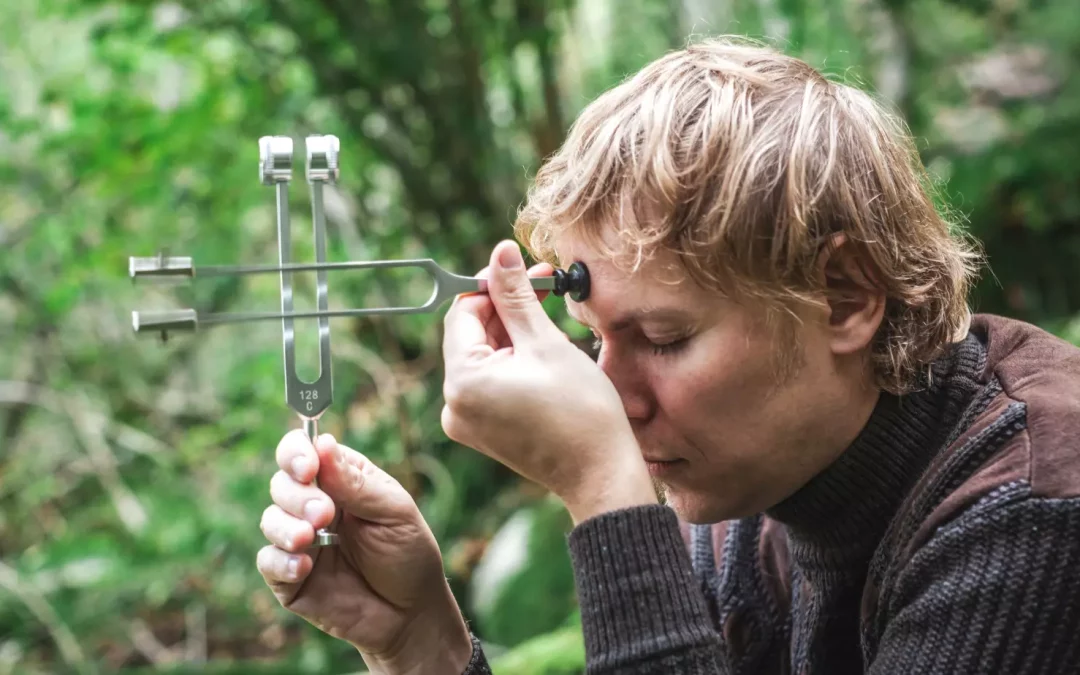 Over the past years we have all witnessed the kind of damage misinformation can bring to humanity. Labelling information as misinformation until proven to be so contradicts the scientific principle, as we could be obstructing hypotheses and useful views and opinions....
Chat to an expert to see how AI can give you an advantage.
Select a time and day that suits you for a virtual meeting.