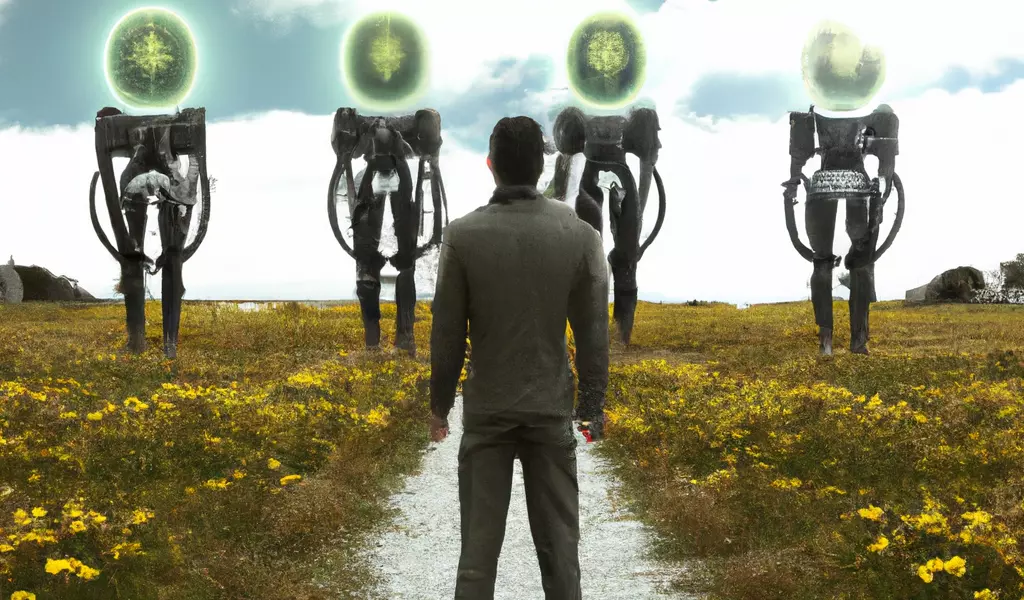 One can consider Generative AI analogous to a digital twin, representing a virtual model of all digitally captured human knowledge and creations. Perceived in this manner, why are some people bothered by their digital twin let alone be fearful of it? Could it be due...
Chat to an expert to see how AI can give you an advantage.
Select a time and day that suits you for a virtual meeting.