A cutting-edge machine learning solution that delivers real-time optimisation to process-based business challenges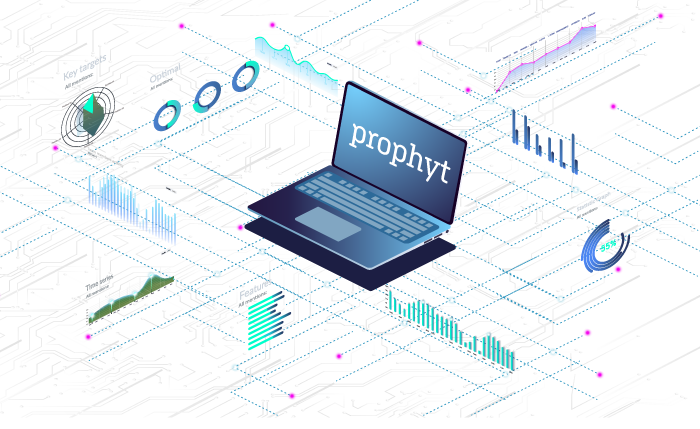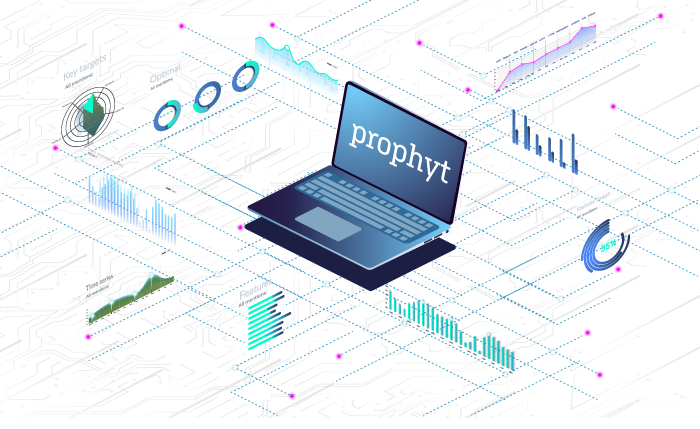 Prophyt™ is a class-leading machine learning solution designed to achieve near-perfect results in business performance. It continuously evolves to ensure that the factors responsible for performance are automatically set to their optimal state – in real-time.
See how Prophyt™ can work for you.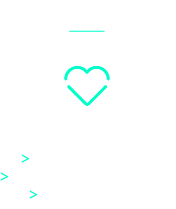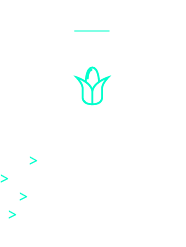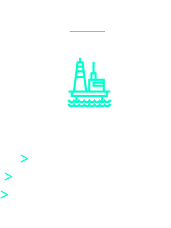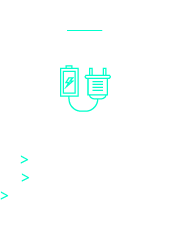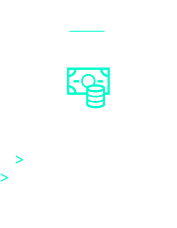 Cross industry application



Can Prophyt™ work for your business?