What we do
As AI and machine learning rapidly evolves it's more important than ever to have an AI partner on your side. Based in Perth, Western Australia, September AI is a consultancy and AI product prototyping and building lab that works with clients to discover, plan and execute their full AI potential.
Create the advantage
We match business strategy with data science to create competitive advantage for our clients.
Every point your business leverages technology is an opportunity to be intelligent. With continuously more, high volume data available in the world there are constantly new opportunities to create giant leaps for business. We're passionate about turning business technology into sensing, comprehending, automating, acting and learning systems that give them a competitive advantage.
We'll help you navigate and realise the potential of your data.

Data cleansing and enrichment

Alerts and recommendations that matter
Proactive optimisation of multiple target objectives

Find trends and insights for market advantage
Predict market, environment, customer changes
Predictive maintenance, sales, agri-yield

Optimise resource usage and efficiency
Automate routine processes
Streamline processes through efficiency mapping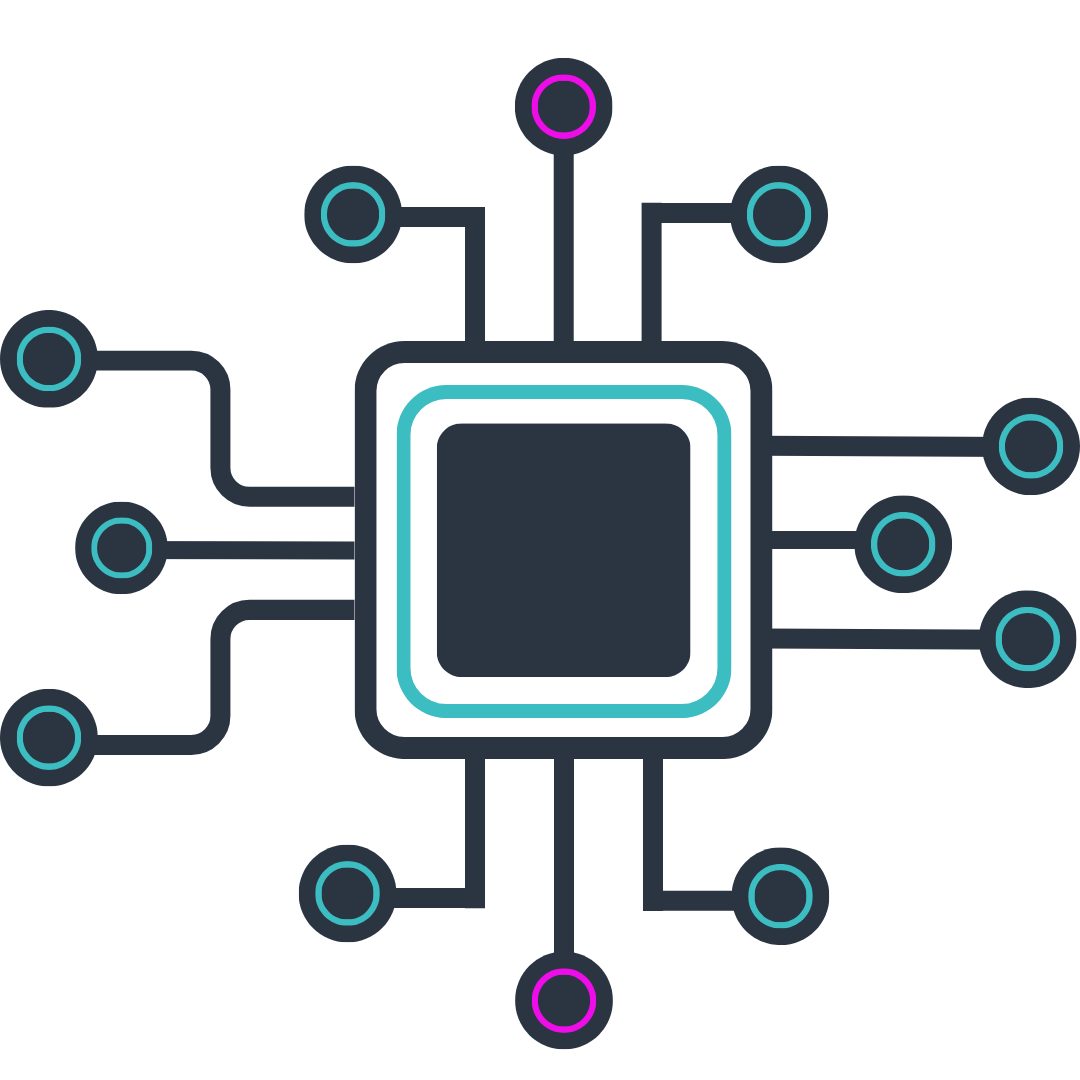 Generative AI
Strategy and deployment
Generative AI Models specialised to your business functions

Models and information reside within your organisation

Automated pipelines for data labelling

Optimal business integration strategies

Data-driven discovery of new application potential
We have a range of experience across different sectors, industries, and applications which allows us to provide tailored advice and help organisations realize the full power of Generative AI.
Our Innovations in Medicine
September AI Labs have developed a method of identify circulating tumour cells in blood in collaboration with Edith Cowan University.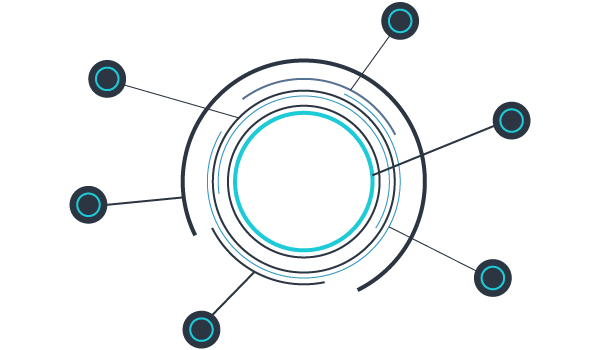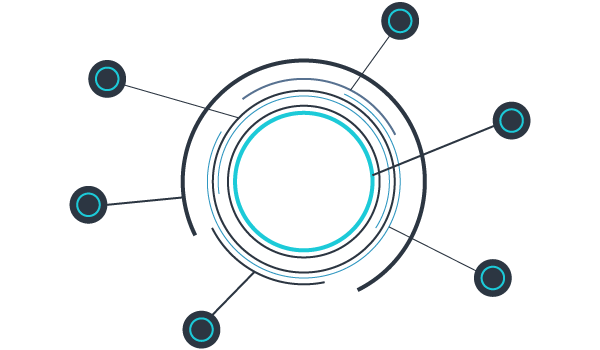 AI Strategy
See the big picture with AI
Our strategy and data science team work with key touch points across your business to identify opportunities to radically enhance your ability to lead your category, in line with your business strategy.
AI Strategy will identify both short and long term opportunities while pinpointing milestones to achieve each. High-impact opportunities will be identified for exploration with supporting business cases
Data Science and AI Lab
Rapidly prototype the machine
Our expert data science team led by Dr Fedja Hadzic conceptualise advanced machine learning models that run extensive experiments to discover the best possible prototype to present a proof of concept. We then train the machine to be the most intelligent and precise version of itself as possible.
The models that power our machine learning solutions ultimately underpin the final AI product.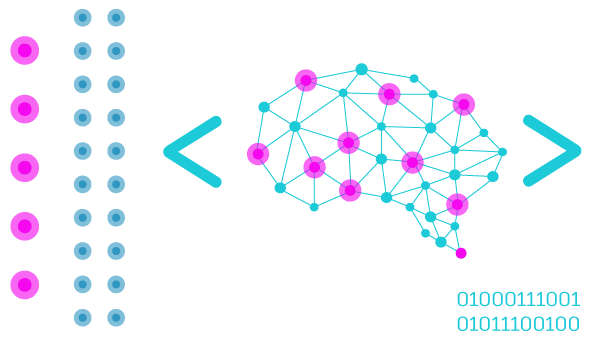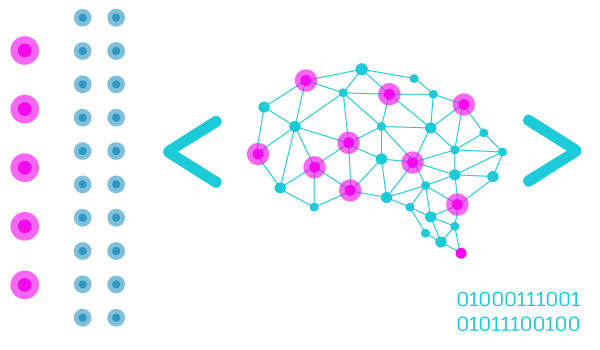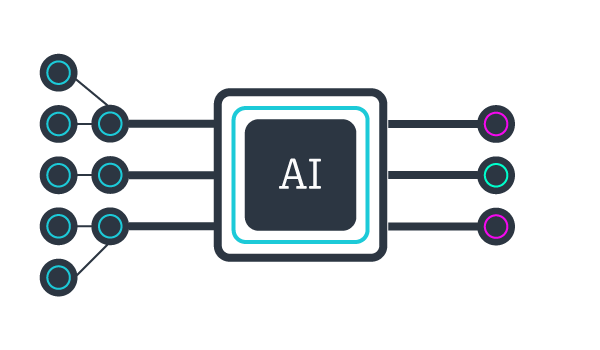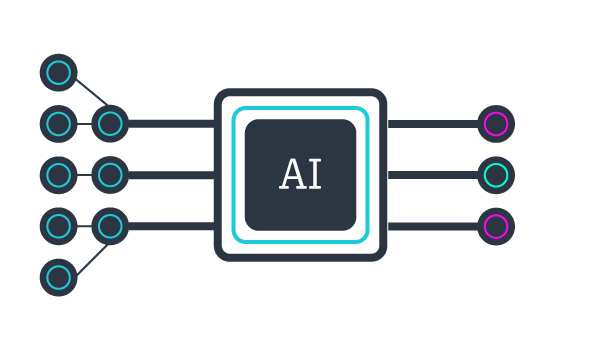 AI Products
Bring artificial intelligence to life
We engineer the final model to integrate through a REST API or user interface application, or work directly with clients to advise of best practice in-house implementation. Our models are built with constant feedback loops enabling continuous optimisation of ongoing business processes in ever changing environments.
We use a variety of class-leading technologies and custom data science solution, with fit-for-purpose application to machine and tech-stack needs.
Team Ideology
Our team believe that the most powerful breakthrough moments for business come when insight and strategy reveal how people can live better lives. We work relentlessly to discover better ways to live.
Our team experience
Our team share the collective experience of high-impact solutions across small to enterprise clients. Our team have led projects ranging from optmising resource yield in mining, predicting mechanical failure in industrial machinery, optimising diabetes treatment and  detecting fraud in employee expenses, and many more.